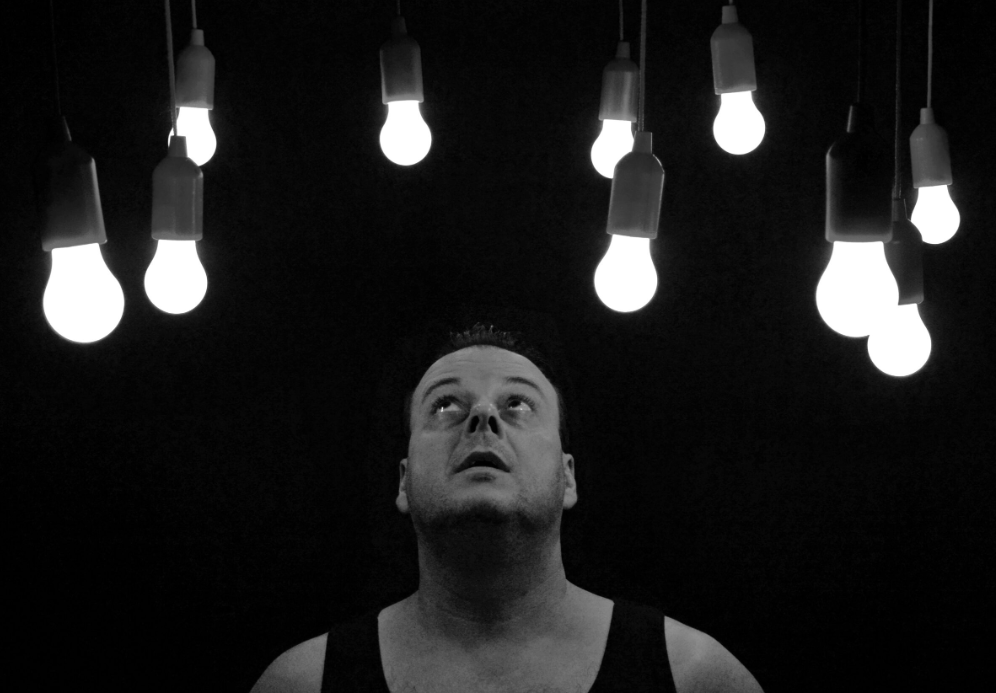 Top Flirty Speed Dating Questions
Speed dating is a fun and efficient way to meet new people, but it can be a challenge to convey your personality and make a connection in a short amount of time. Flirty questions can help break the ice and create a playful atmosphere. Here are some flirty speed dating questions to consider:
What's your go-to karaoke song, and can you give me a preview?
If we were stranded on a desert island, what three things would you want to have with you, and would one of them be me?
What's the most adventurous thing you've ever done, and would you do it with me?
If you could plan the perfect date right now, what would it look like?
How would you impress me on a first date without spending any money?
If you were a superhero, what would your power be, and how would you use it to save our date night?
What's something you're passionate about that you think I should know?
Do you believe in love at first sight or should I walk by again?
If we were both characters in a movie, what kind of movie would it be, and what would our roles be?
What three words would your best friends use to describe you, and what three words would you use to describe me?
How would you feel about cooking dinner together on a second date?
What's your idea of the perfect way to spend a weekend, and does it include me?
If you could take me anywhere in the world right now, where would we go?
What's your guilty pleasure TV show or movie, and will you watch it with me?
Do you prefer cuddling up with a good movie or hitting the dance floor, and can I join you?
These flirty questions can help you get a sense of your date's personality and interests in a fun and engaging way. Be genuine with your questions and responses, and remember to be respectful of your date's comfort level. Flirty doesn't have to mean inappropriate, so be mindful of boundaries and focus on building a connection.

You May Also Like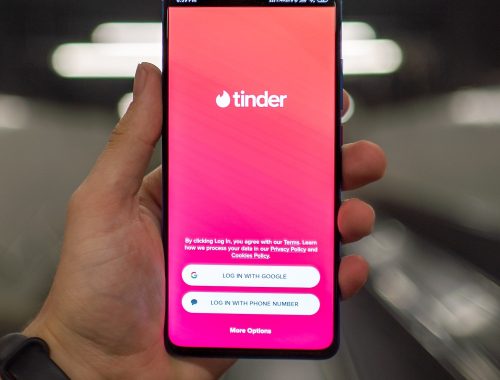 January 10, 2022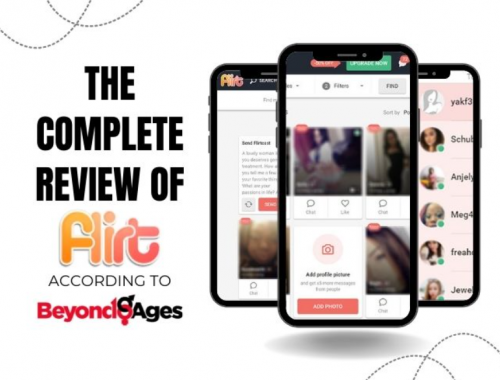 December 23, 2022