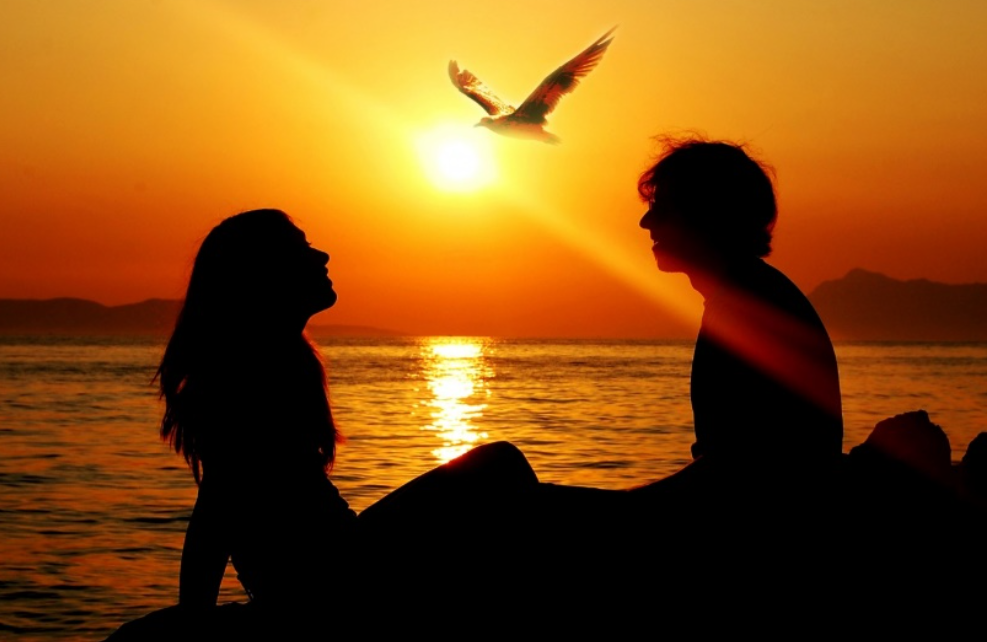 Low-Key First Date Ideas
Low-key first date ideas can create a more relaxed and comfortable environment, allowing you and your date to get to know each other without the pressure of a highly formal or elaborate setting. Here are some casual and enjoyable first date ideas:
Coffee or Tea Date: Meet at a local coffee shop for a warm drink and conversation. It's low pressure and provides plenty of opportunities for good conversation.
Picnic in the Park: Pack a simple lunch or grab some takeout, and enjoy a meal together outdoors. This can be a casual and romantic way to spend time together.
Walk or Hike: Choose a scenic trail or path and enjoy a leisurely walk. This provides a great opportunity to chat and enjoy nature together.
Visit a Farmer's Market: Wander through a farmer's market, sampling fresh produce and enjoying the lively atmosphere. You can even pick up ingredients to cook a meal together if the date goes well.
Cooking Together: If you're both comfortable with it, cooking a meal together can be a fun and collaborative way to spend time.
Art Gallery or Museum Visit: If you share an interest in art or history, a quiet museum or gallery can provide a stimulating backdrop for your conversation.
Board Game Café: Playing a board game together can be a fun and interactive way to break the ice. Choose something light and enjoyable.
Library or Bookstore Browsing: For book lovers, spending time browsing through a bookstore or library and sharing favorite books can be a unique and personal experience.
Outdoor Concert or Local Music Venue: Enjoying some live music in a relaxed setting can be a great way to connect if you both enjoy music.
Bike Ride: If you're both into cycling, a leisurely bike ride around the city or through a park can be both fun and low-key.
Pottery or Art Class: Taking a casual art or pottery class together can be a playful and creative way to spend your date.
Animal Shelter Visit: If you both love animals, spending time at an animal shelter or petting zoo can be a heartwarming experience.
Mini Golf: Mini golf is a classic, laid-back date idea that adds a bit of friendly competition to the mix.
Stargazing: If the weather is clear, laying on a blanket and looking at the stars can be a beautiful and romantic way to spend an evening.
Ice Cream or Dessert Outing: Enjoying a sweet treat together at a local ice cream parlor or bakery can be a delightful and easy-going date.
The most important thing is to choose an activity that reflects both of your interests and creates a comfortable environment for conversation and connection. Asking your date what they enjoy and incorporating their preferences can also make the date feel more personal and thoughtful.

You May Also Like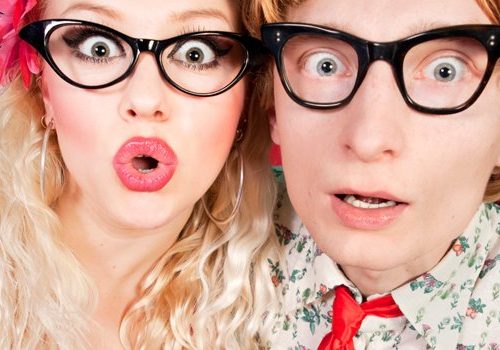 January 26, 2022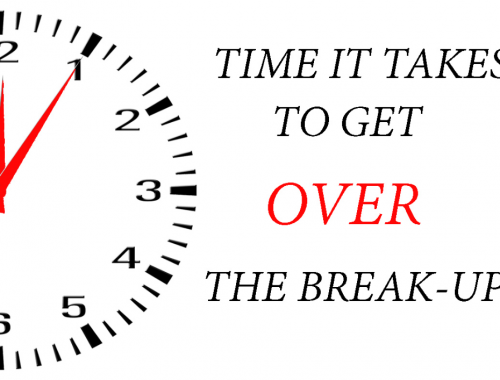 December 5, 2022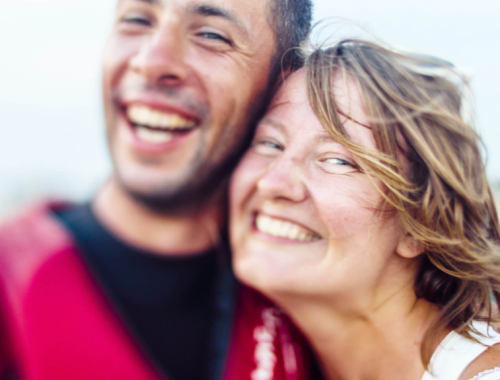 August 7, 2023